Markets and Festivals
Do you want us to bring a pizza party to your local market or festival? You can call us and get that pizza, along with some other treats from Italian cuisine. At the same time, you'll get the sight of our unique mobile pizza party truck.
This beautiful machine was a genuine fire truck, retired from service. We had our team go over and convert it. We added a wood-fired oven, so we could prep food for a pizza party on the go! We also added other features and equipment, allowing us to prepare almost our entire menu from there.
Our truck is self-contained and fully-equipped. If you can find it in our menu, our truck can make it for your market event. Book us and tell us how long you want us there, and we'll prepare everything else.
The truck was designed to be unique, to draw a crowd. Field it, and it's sure to catch the attention of people at your festival. People love to take pictures with it or are curious as to what's cooking, and that means you're drawing in more people to your event!
A bonus to booking us is our large following on social media!
Our pizza party truck has a lot of loyal fans. These people spread the word about wherever we go, and that includes any festival or market you ask us to go to! You get a little extra publicity, maybe even a few more people to show up.
Book our pizza party truck! We can help your market or festival become a major success.
We can go to a lot of places. We've been booked for places in cities and regional areas in Western Australia. Give us a call if you're curious about whether or not our coverage area includes your venue.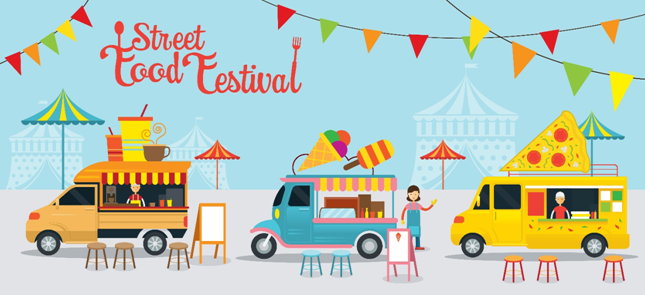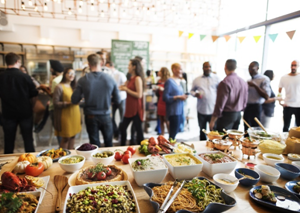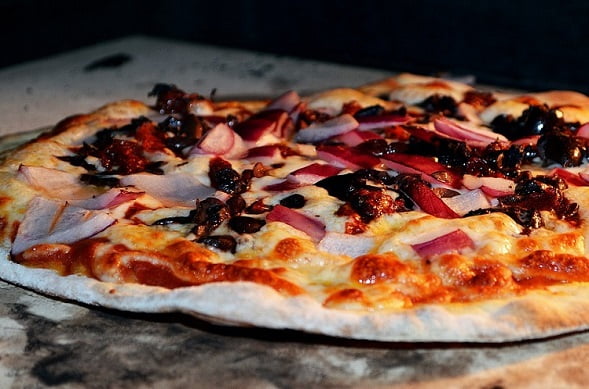 Get A Free Quote
Complete this form and we'll get back to you within 24 hours to arrange a quote.