How It Works
Curious about what to do to get our woodfired pizza catering service? Don't be scared. Here's a quick step by step on how this process works. We've worked to make it as straightforward and painless as possible so that you can get catering for your event hassle-free.

First, you call us.
You book a date and location where you want the woodfired pizza catering team to go. You'll also select a package and menu you like from our selection. Be sure to give us the time, so we can arrive early and get ready before your guests arrive.
Second, you confirm the booking.
When you book, give us a small deposit. This confirms things with us and allows us to secure the date, so you know we'll arrive.
Third, we make a final confirmation.
One week from your function, we'll call you for confirmations. At this stage, we'll ask a few questions to make sure everything we have is right, and things will go smoothly.
We'll get the final tally of the guest count, the details of the event, and any special dietary considerations. This includes any religious restrictions. Usually, you only need to do this if you went with the all pizzas option.
This is also when you make the final payment.
Fourth, we get ready to serve!
On the day itself, we arrive and set up. We'll get the fire going with plenty of time to spare, so we're ready to cook and serve once your guests arrive.
Fifth, we clean up after a successful day of feeding your guests.
Once your event is complete, we'll leave you with a few pizzas. After that, we'll clean up after ourselves and pack up.
It's that simple to get our woodfired pizza catering service for your party, corporate meeting, convention, exhibition, or other events. Call us now if you have any further questions.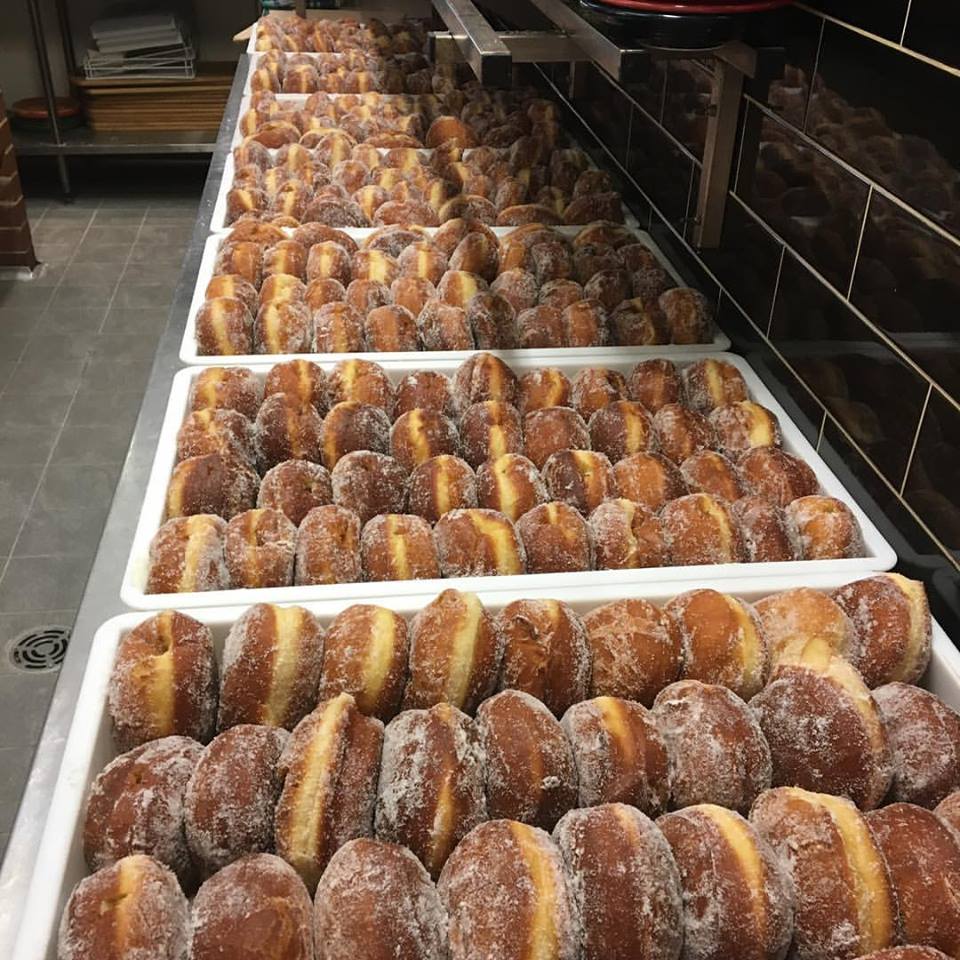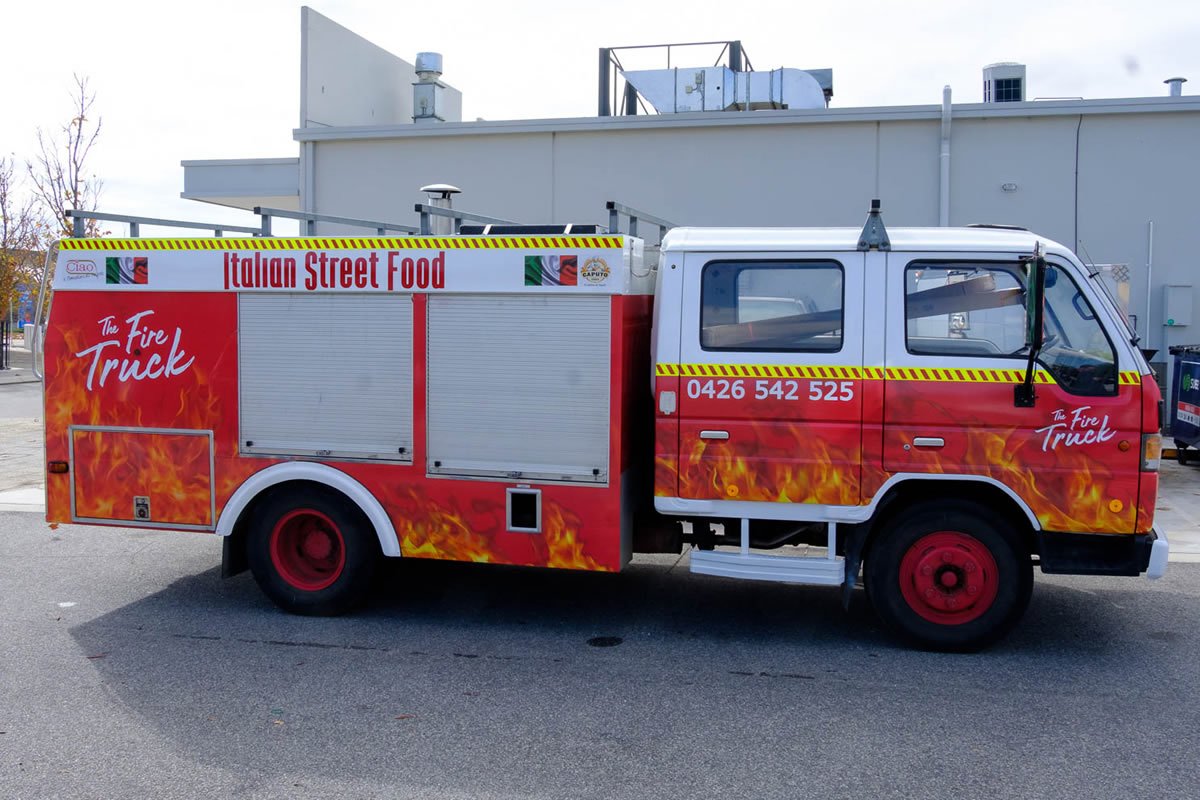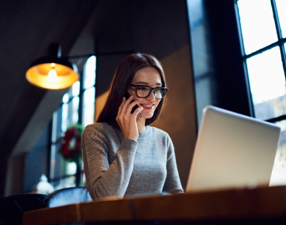 Get A Free Quote
Complete this form and we'll get back to you within 24 hours to arrange a quote.