Fundraising
Simple fact: everyone needs to eat. And with the right finger food catering, people are willing to pay for great food.
The simple logic above is why catering companies Perth often show up in fundraising events. Sure, it can be costly to hire Perth caterers for an event, but it can also raise revenues. It helps that people tend to be more generous with full stomachs.
When you ask us to be your catering company Perth for a fundraiser, the process is simple.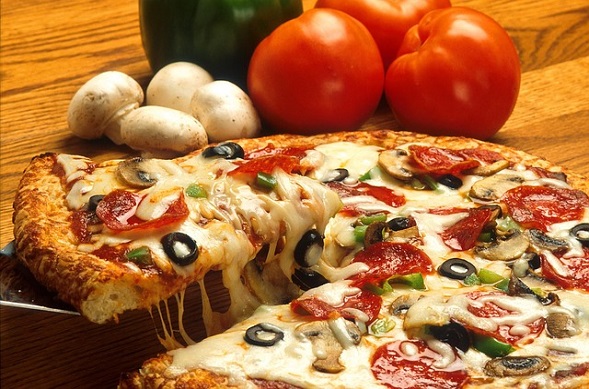 Your first move is to choose what you'd like us to serve. Our menu of toppings and other ingredients is designed to give an impressive selection.
We'll estimate the crowd size based on your projections, then provide a cost per plate quote.
How much you charge per plate is up to you. What matters is you get to keep the difference!
The setup provides you with a little more money at the end of the day, instead of the straight percentage that you get from other Perth caterers.
We offer catering for any number of events, always bringing the same level of food quality and professionalism. Whether you're raising funds using a street carnival or something that's more formal, we are ready to serve.
When it comes to fundraisers, we make a point of helping you get more money at the end of the day. We do this by providing better, tastier food for a lower overall cost to you than other Perth caterers do.
With the addition of excellent service and our professional touch, you'll find your fundraising food not only delectable but profitable!
Get A Free Quote
Complete this form and we'll get back to you within 24 hours to arrange a quote.